Services
Boroscopy
Our Boroscope has high resolution picture quality and a 8 meter long flexible fibre optic cable with a camera and lighting tip.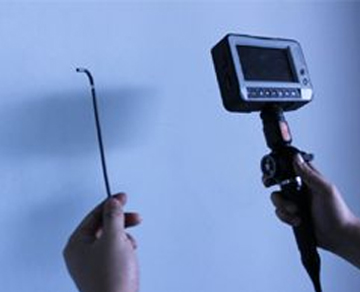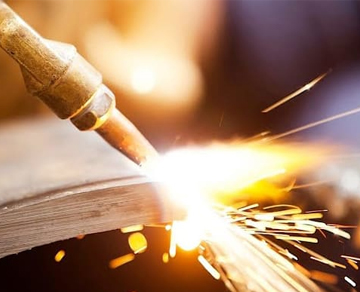 Orbital Welding
Inspection for orbitally welded joints is a prime focus of our installation team. To ensure self satisfaction and prove good quality of welded joints TSA has got latest equipments like videoscopy. It corners, It examines. It maneuvers effortlessly around 90-degree turns in pipe runs. It is the high-purity-weld Video Probe, a special-purpose video borescope based on the revolutionary Video Probe system.
Specifically designed to fit easily through pipes and around bends, the High-Purity-Weld digital video inspection system detects surface breaks in welds and construction with clarity and precision. Able to fit inside even the smallest pipe diameters, the High-Purity-Weld system inspects inside assembled components so you avoid the cost and downtime of disassembly.
Electro Polishing
Stainless steel is an alloy of iron, nickel, chrome and various other elements and impurities. During production processes these impurities form carbides and in many cases the stainless steel partly or entirely loses its corrosion proof. As a result of machining, rolling, heating and welding the original austenite structure is lost. In these instances the stainless steel construction loses its spontaneous oxide formation properties. It is therefore essential to remove as many impurities as possible from the stainless steel once machining is complete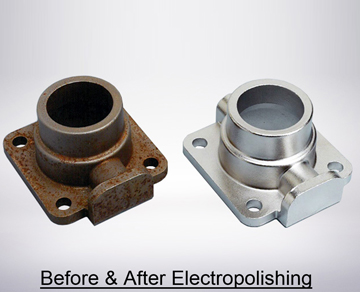 The benefits of a electro polished surface are considerable :
• Greatly increased corrosion resistance (particularly important where metal has sustained damage).
• Full recovery of austenite structure.
• Increased resistance to substances sticking or baking onto the surface.
• Ease of cleaning greatly improved.
• Highly hygienic surface.
• Shiner and smoother surface.
•Elimination of welding discoloration – shine restored.
• Low current resistance and good thermal properties.
• Halving of the three dimensional surface.
• Totally passive and refined surface
Other Services Piping Erection Instrumentation & Automation Scada As Per Gmp 4 & 21 Cfr Part 11